Cookies policy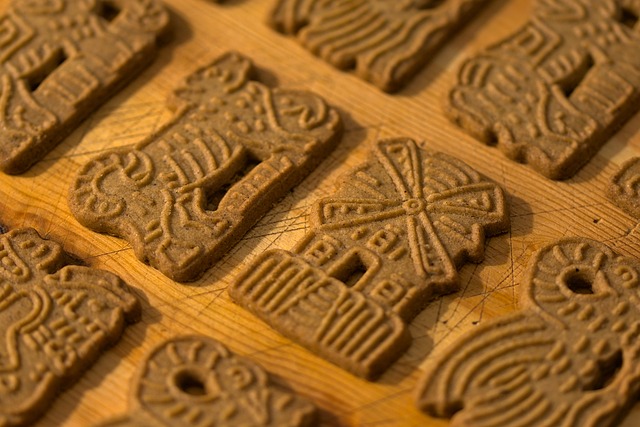 Cookies are small text files sent by the web server that contains information to identify you. Indeed, this information is sent back to the web server each time you visit a page on our website so that the server can count this visit as done by the same user for analytical purposes.
Note that cookies cannot harm your computer since they are not executable.
Cookies can be separated into two categories:
Technical cookies, which are necessary (i.e., some elements of the website might not work), and

Analytic cookies are used to gather anonymous information (aggregated) about the website traffic and visitors. Those cookies are not mandatory to surf the website and can be disabled (see below).
​How do we use cookies?
We use Google Analytics to track and report the traffic on our website.
If you are interested, there is a list of the cookies this website uses:
cookie-agreed and cookie-agreed-version (technical): store your consent to using Google Analytics. If those cookies are not present, Google Analytics is disabled.

_ga and _ga_XXX (analytic): used by Google Analytics to identify you. More info is available here.
​How to disable cookies
An opt-in banner is present at the bottom of your screen the first time you visit the website to set up your choice. However, there are other options:
You can enable the do not track setting of your browser, which indicates to any website that you do not want to be tracked. Check the status of your browser and instructions at, e.g., https://allaboutdnt.com/.

You can totally disable the nonessential (i.e., analytical) cookies as described, e.g., at https://www.internetcookies.com/disable-cookies/.