Talks with Dr. Rolf Rabenseifner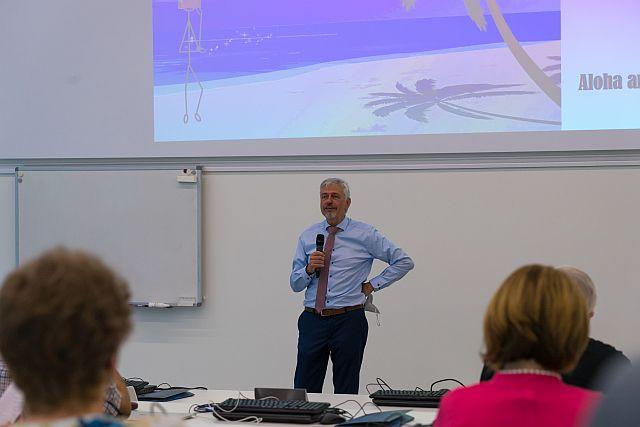 MPI heavyweight Dr Rolf Rabenseifner has recently retired. However, we could catch the former Head of Parallel Computing, Training and Application Services at the High-Performance Computing Center Stuttgart (HLRS), University of Stuttgart, for an extensive talk.
Part II - MPI
In part 2 of our Interview, Dr Rabenseifner goes deeper into the success of MPI and its future challenges.
EuroCC Belgium also gives some background information about MPI.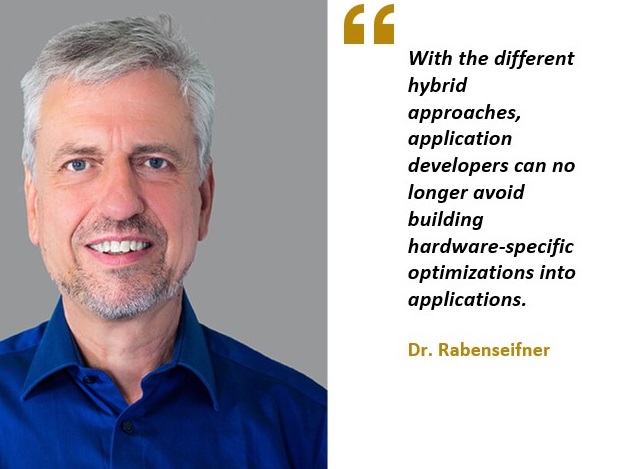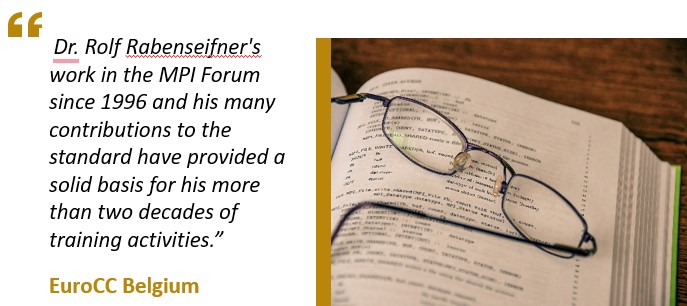 Read the full article about MPI here. 

Part I - Life and work of Dr. Rabenseifner 
In part one of our interview, Dr. Rabenseifner looks back on his career, his train-the-trainer program, and the challenges that lie ahead for the next generation.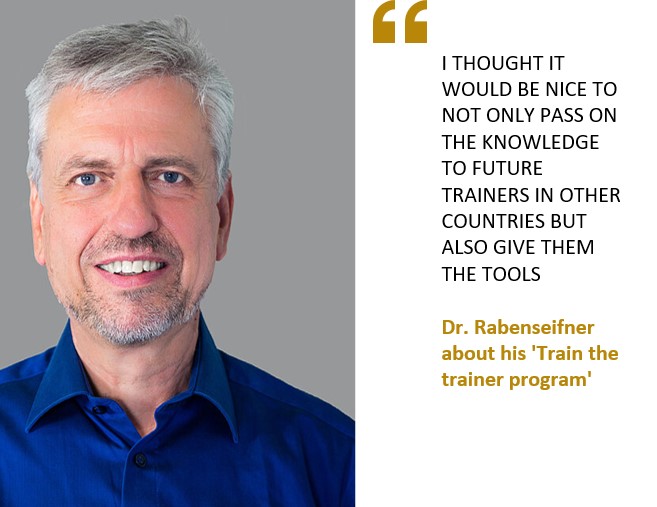 You can read part one of the interview with Dr Rabenseifner here.