Job offer: programme Officers in the EuroHPC JU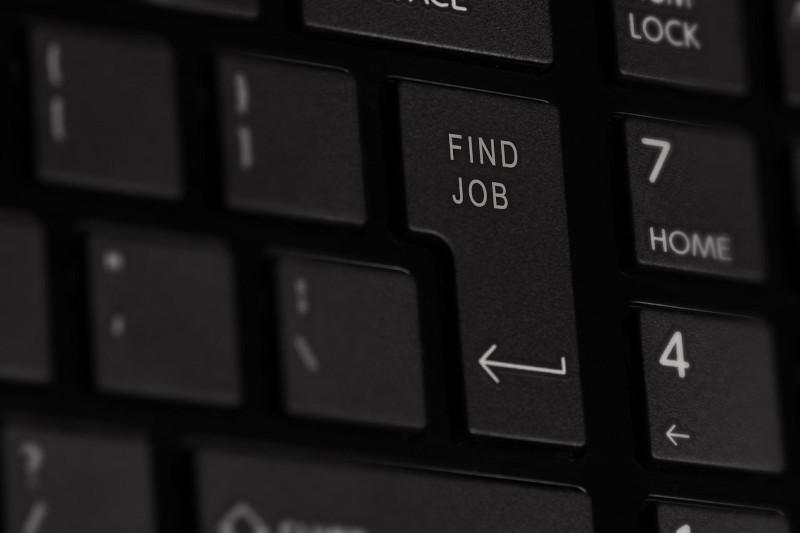 The European High Performance Computing Joint Undertaking (EuroHPC JU) isthe European body created in 2018 and located in Luxembourg to lead the way in European supercomputing. It is composed of the public members (European Union represented by the European Commission), Members States and Associated Countries and public members.
EuroHPC-JU is currently in the process of expanding its team and is looking to recruit several Programme Officers to join its Infrastructure team. The Programme Officers will contribute to the preparation and implementation of the technical and administrative activities necessary to accomplish the mission of the Joint Undertaking, in particular to develop and support the European integrated world-class supercomputing and data infrastructure and a highly competitive and innovative HPC ecosystem.
Find out more about this offer here!