Get Access to LUMI Supercomputer - Apply before 1 December 2023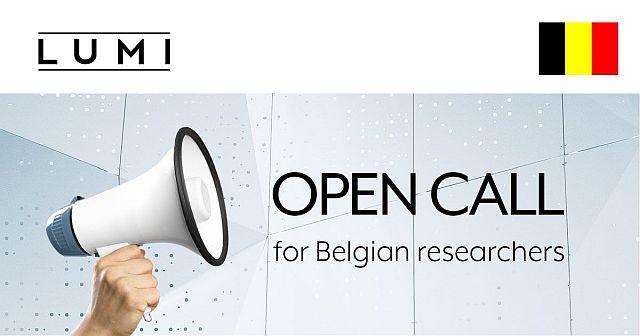 LUMI is one of the pan-European pre-exascale supercomputers. It is also the fastest supercomputer in Europe (the Top500 list published in May 2023) and the third fastest globally. 
Would you like compute time on LUMI? You can apply now (deadline: 1 December at 23.59 h CET). 
You can find the application form and detailed instructions at https://www.enccb.be/GettingAccess
Want to know more about LUMI and how it can boost your research?

Researcher Tim Lebailly's quest to revolutionise AI training methods led him to embrace the power of the LUMI supercomputer.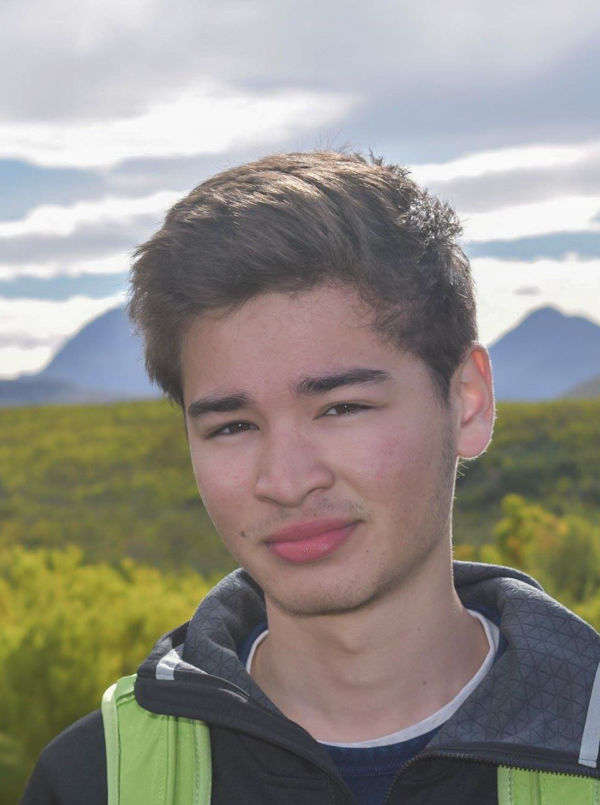 "LUMI is great for Belgium as it allows users to get very large amounts of compute. Currently, I am finishing my allocation on Hortense (Tier-1) in Ghent. To give an example, during the pilot phase on LUMI, I was able to run an experiment over 4 days which is equal to a bit more than my full allocation on Hortense for 8 months! This gives me the opportunity to scale up my research to state-of-the-art neural networks.
Read all about it in this EuroCC user story: https://www.enccb.be/uslumitlebailly